How to join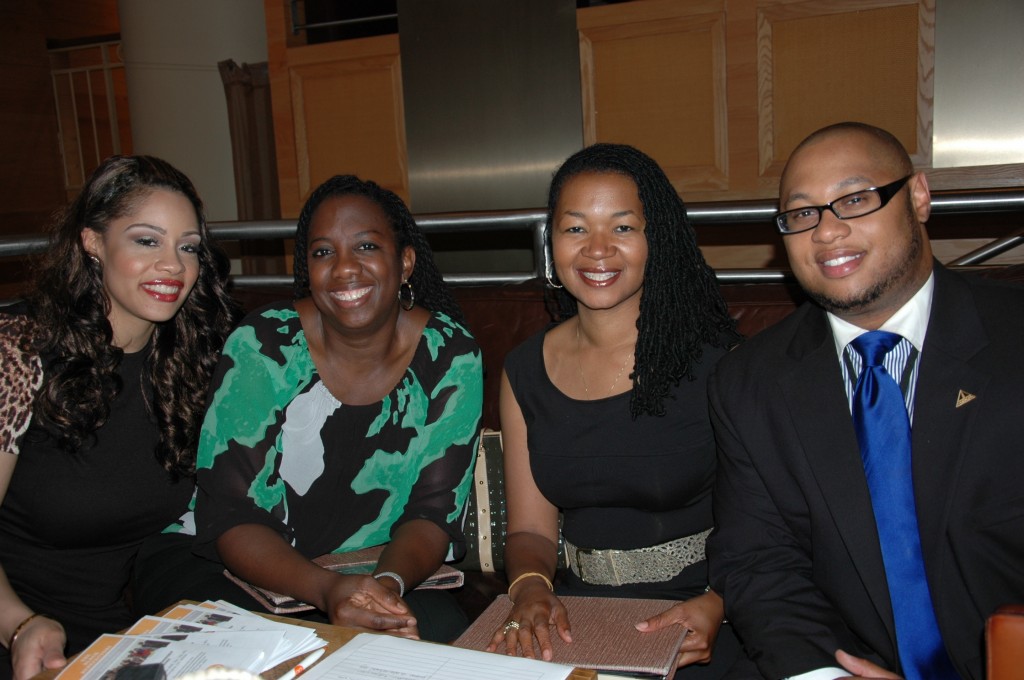 MEMBERSHIP TYPES AVAILABLE
Annual Membership: Available for individuals and couples at $300 per year.
Benefits of Annual Membership: 
Participation with a network of people who share similar interests and values;

Opportunity to assist on the committees of grant making and special events; and

Members only social and networking events
Corporate Membership: Available for businesses and institutions.
Benefits of Corporate Membership: 
In addition to the annual membership benefits, corporate membership is:
An excellent vehicle to allocate annual giving for your business; and

A venue for fostering a positive image in the community, reinforce relationships with customers and develop closer relationships with community leaders.
Note: Corporate membership is available to for-profit and non-profit entities. 
READY TO JOIN?
Visit our online donation portal, powered by Growfund, to make an annual membership donation here. The minimum annual membership donation amount is $300 for individuals/couples.
Please contact us at info@blackbenefactors.org if you have any questions!  We look forward to hearing from you.
Comments & Responses