Who we are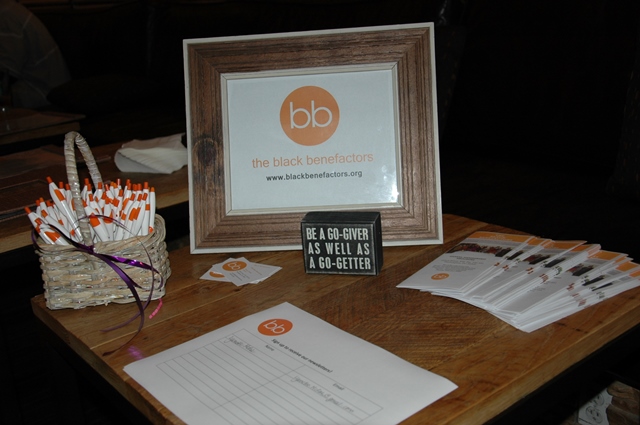 Who We Are
Black Benefactors (BB) is a giving circle comprised of dedicated individuals based in Washington, DC.
Our Mission
Our mission is to enhance the well-being of Black children, youth and families by encouraging philanthropy, community service and advocacy in the Washington, DC metropolitan area.
What We Do
We provide grants and in-kind support to organizations serving African American children, youth and families in the Washington, D.C. metropolitan area.
Does This Sound Like You?
Black Benefactors is looking for individuals who desire to learn more about philanthropy as a vehicle for social change; and wish to positively impact and make a difference in the lives of African American children, youth and families in the Washington, D.C. region
Comments & Responses